Mount Pinatubo, Philippines - March 2001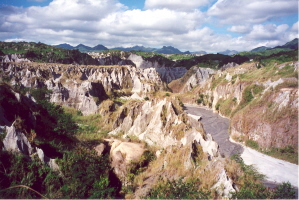 I went on a hike inside Mount Pinatubo one morning. This is going toward the fourth crater. We didn't go to the main crater - normally a two day hike.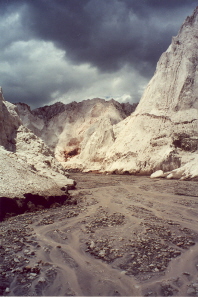 A beautiful view inside the fourth crater. We couldn't go any further because it was all quicksand from here on out.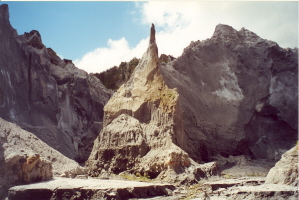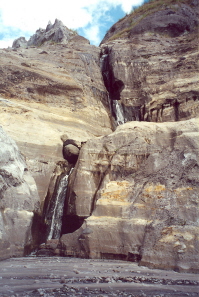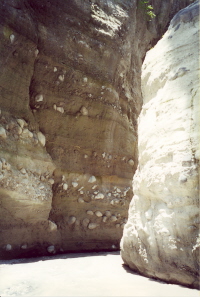 The format of this page is what my original webpage looked like in 2000. I keep it as a reminder.